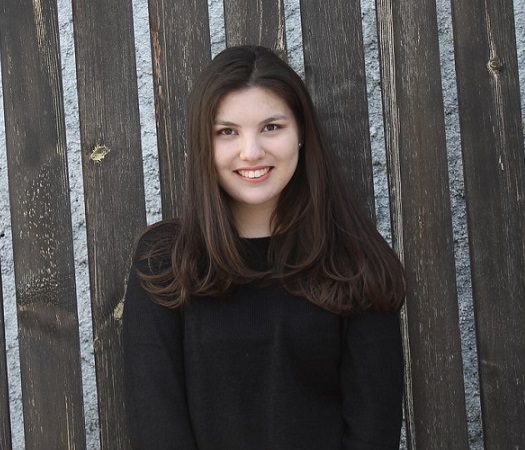 President - Portfolio and Risk management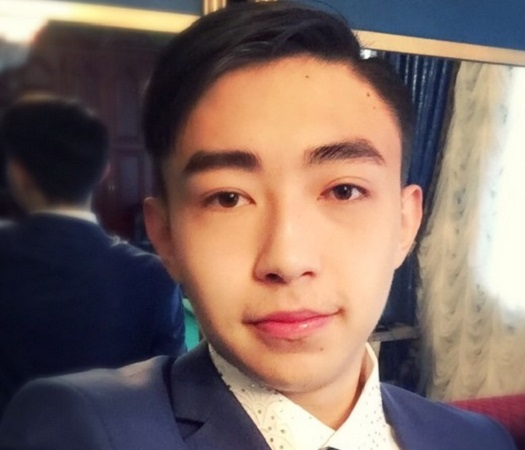 Vice President - Equities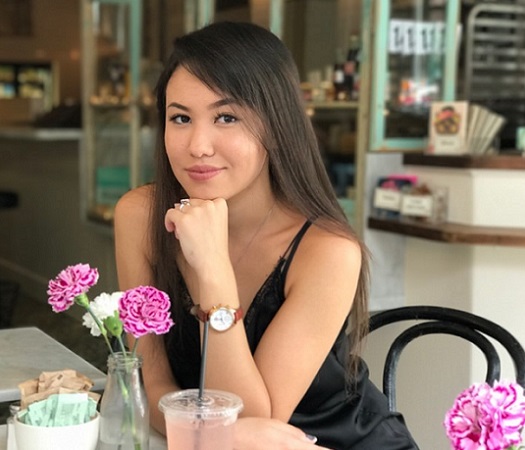 Vice President - Fixed Income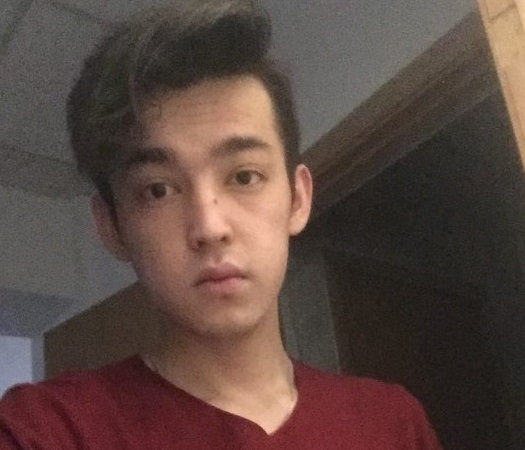 Welcome to ISE Trading Club!
At ISE Trading our aim is to build a foundation for smart and enthusiastic students with similar interests in investments to learn together, share ideas and discuss trading strategies.
The main focus is to help students apply their theoretical knowledge and develop analytical and practical skills in evaluating financial assets, gain experience in managing a portfolio of financial securities.
To achieve our goals, we run regular meetings that take place in KBTU Bloomberg Financial Lab, where students learn more about financial analysis and financial markets.
Members of ISE Trading participate in CFA Research Challenge, in which students work directly with a mentor in teams of 3-5 people and prepare an equity research report on publicly traded company.
Besides that, the club organizes social events for members, arranges guest lectures and invites financial experts, motivational speakers.
A Chinese proverb says – "Tell me and I will forget. Show me, and maybe I'll remember. Make me a part, and I will understand". Become a part of ISE Trading, if you really want to understand financial markets and investment strategies and feel what does it mean to work together as a unit.
Feel free to contact us if you are interested in becoming a member/investor or if you have any other questions
isetradingclub@gmail.com
.
Additional info
Faculty Advisor: Professor Gavin Kretzschmar
Professor Kairat Mynbayev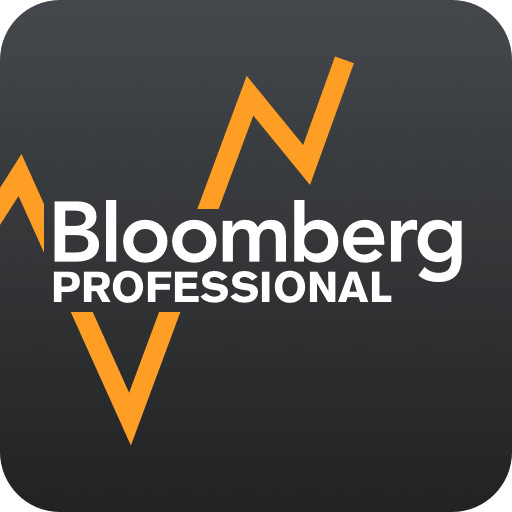 Board 2017-2018
President: Amina Abilkassym
Vice President in Trading: Madiyar Kyzaibekov
Vice President in Equity: Mukhamejan Kudaibergen
Vice President in Fixed Income: Aisulu Sagymbayeva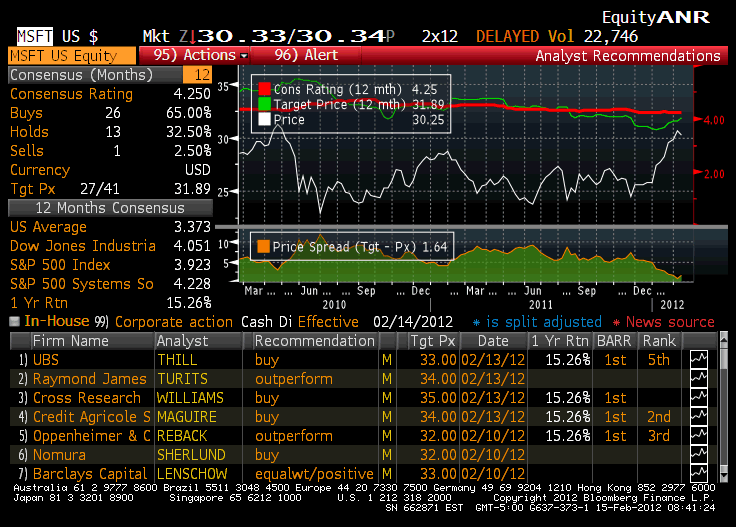 Membership list:
Amina Abilkassym (2nd year)
Mukhamejan Kudaibergen (2nd year)
Madiyar Kyzaibekov (2nd year)
Mariya Chernysheva (2nd year)
Kamola Ismoilova (2nd year)
Altynay Assenova (2nd year)
Ayazhan Kazimova (2nd year)
Gaziz Kazbekov (2nd year)
Oxana Kurilova (2nd year)
Akzhan Dauit (2nd year)
Ayazhan Zhangalova (2nd year)
Aida Toktassynova (2nd year)
Maxim Khvan (2nd year)
Yevgeniy Kim (2nd year)
Rustam Merekenov (2nd year)
Marzhan Arbap (2nd year)
Assem Zhanadilova (2nd year)
Aidana Sapidullayeva (3rd year)
Zhaniya Idrissova (3rd year)
Aisulu Sagymbayeva (3rd year)
Akmaral Orynbek (3rd year)
Arystan Kakimov (3rd year)
Zhanbota Yertayeva (3rd year)
Anel Kaliyeva (3rd year)
Raiymbek Boranbay (3rd year)
Assanali Beketayev (3rd year)
Yerkezhan Kenzheali (3rd year)
Kazhygeldi Lesbekov (3rd year)
Madina Mamyrbekova (3rd year)
Dauren Nurpeis (3rd year)
Meruert Alenova (3rd year)
Chingis Khinatollayev (3rd year)
Bexultan Buitekov (3rd year)
Galymzhan Tazhibayev (3rd year)
Assiya Utzhanova (4th year)
Alan Smailov (4th year)
Enquiries :
isetradingclub@gmail.com