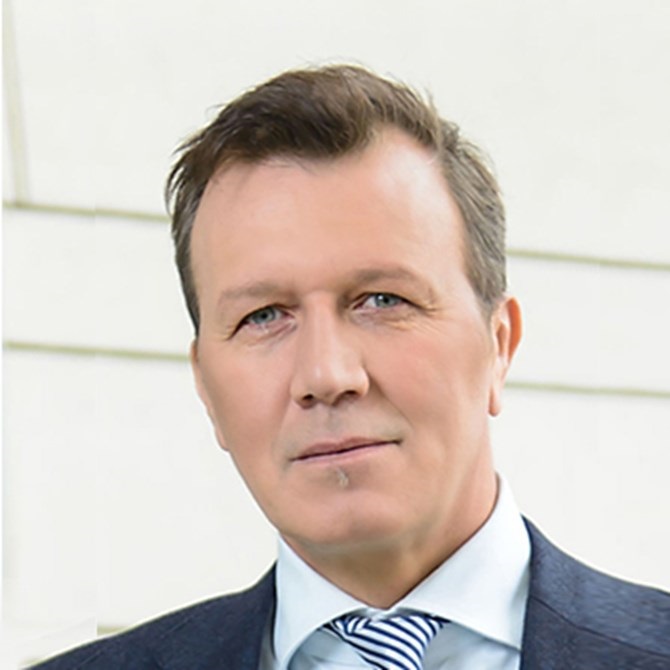 Dear Students and Parents,
Welcome to International School of Economics.
It is a real pleasure to update you on some 2018/19 developments in the renowned International School of Economics.
Our Faculty teach three University of London programmes to our students:
✓ Math and Economics
✓ Economics
✓ Finance
Next Year we will be opening the exciting field of Bachelor in Data Analytics. For me? The real miracle is Kazakhstani students can study in their own country and receive academic direction from the world famous London School of Economics - and be awarded University of London Bachelor degree - in Almaty!
We are the top ranked dual degree body locally and we are, therefore, extremely proud of our world class faculty and the superb students we graduate.
For the first time this year, we are admitting International students from China, Russia and the USA. This combination opens up a whole world of career possibilities for you. Come join us - we look forward to welcoming you to ISE.
All the best for the year ahead.
Professor Gavin Kretzschmar
Dean
International School of Economics