Our Dean and vice dean regularly invite school pupils and their parents to visit us . we discuss the LSE study and scholarship opportunities in Central Asia.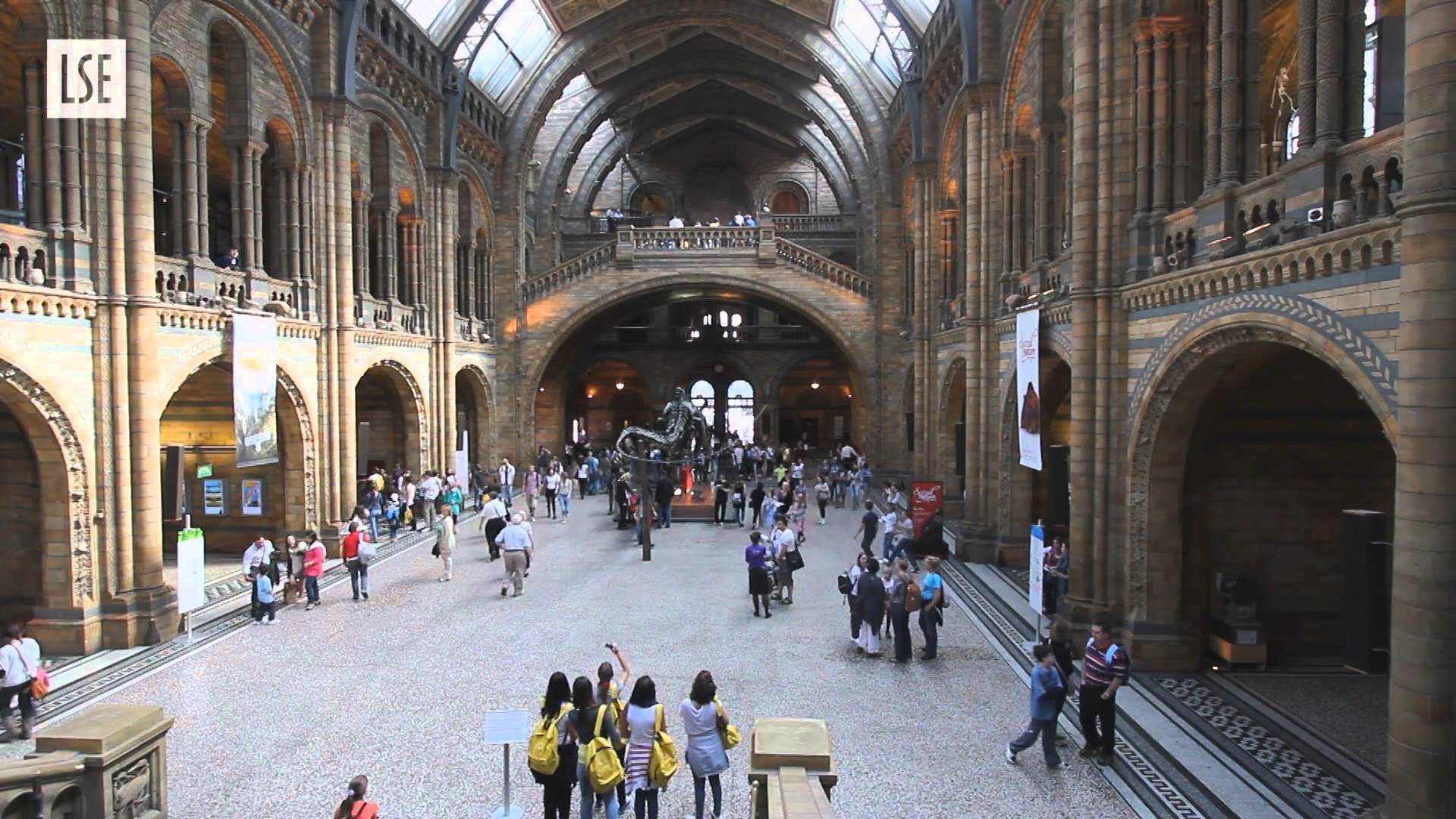 For physics and math schools and the Nazarbayev Intellectual Schools there is the incredible opportunity to pass AP exams and pass into second year at the ISE.
Email or SMS us to book your school visit to ISE.
Contact :
m.kusaiyn@kbtu.kz
or SMS to
+7 702-957-8001